Mother's Day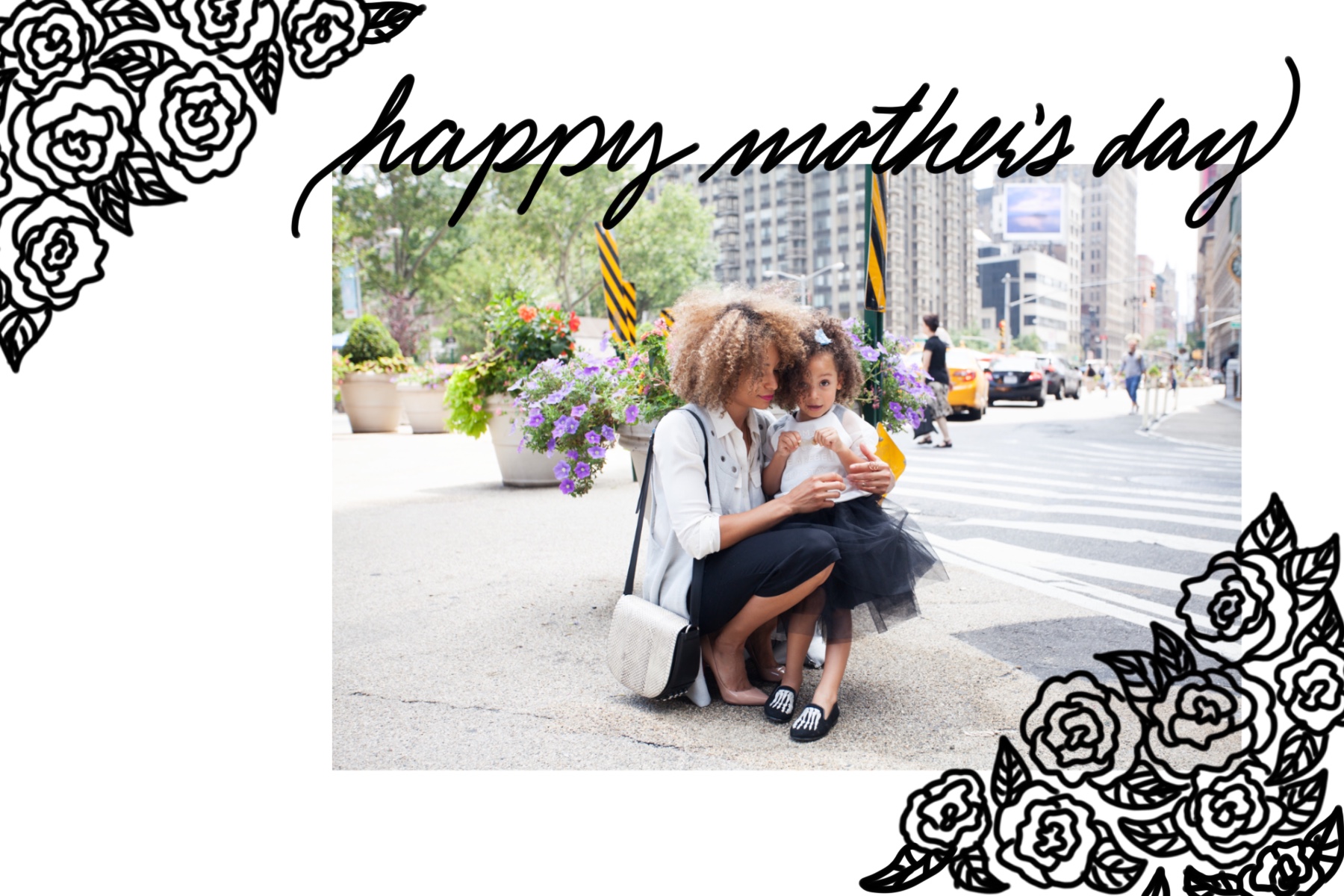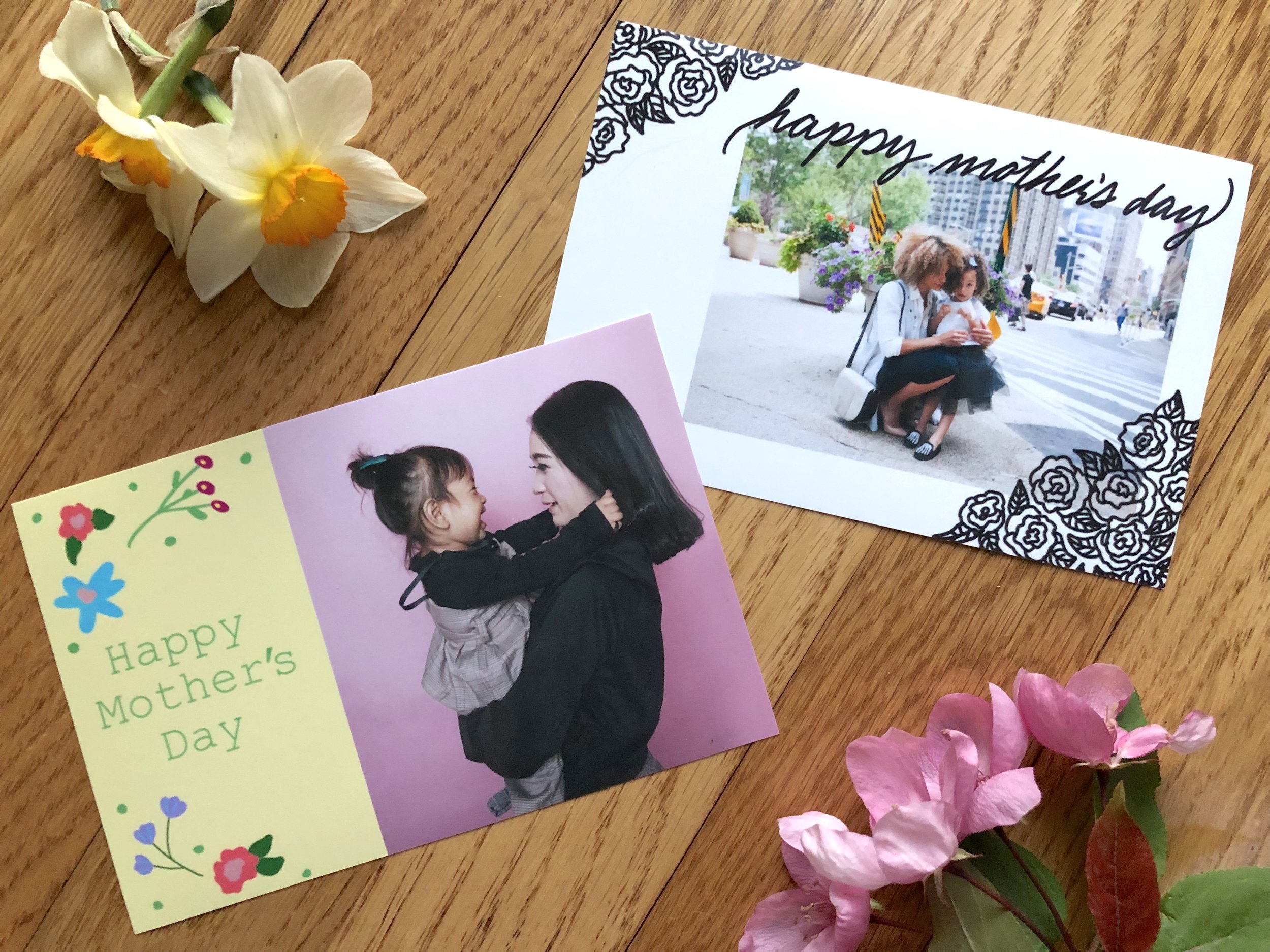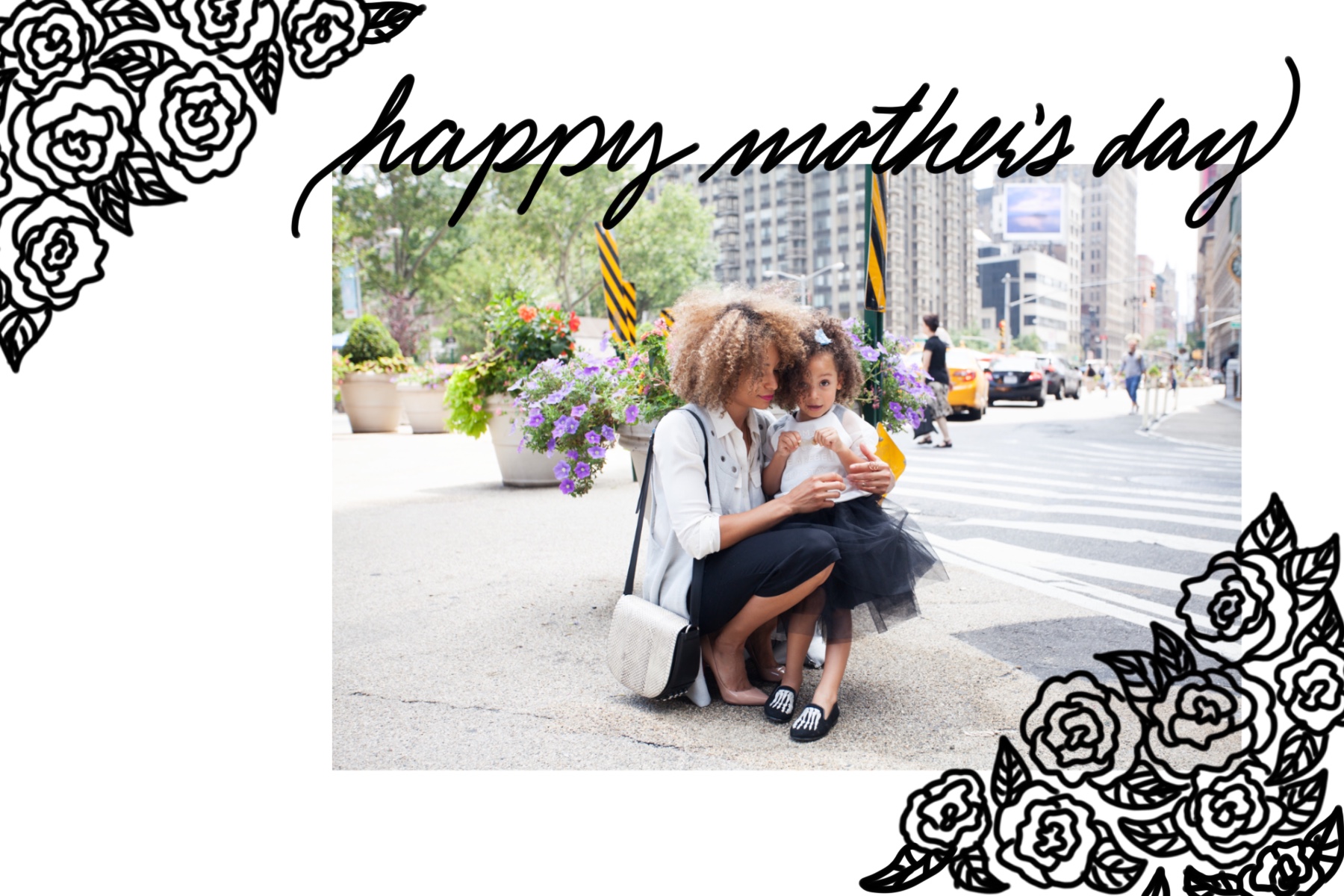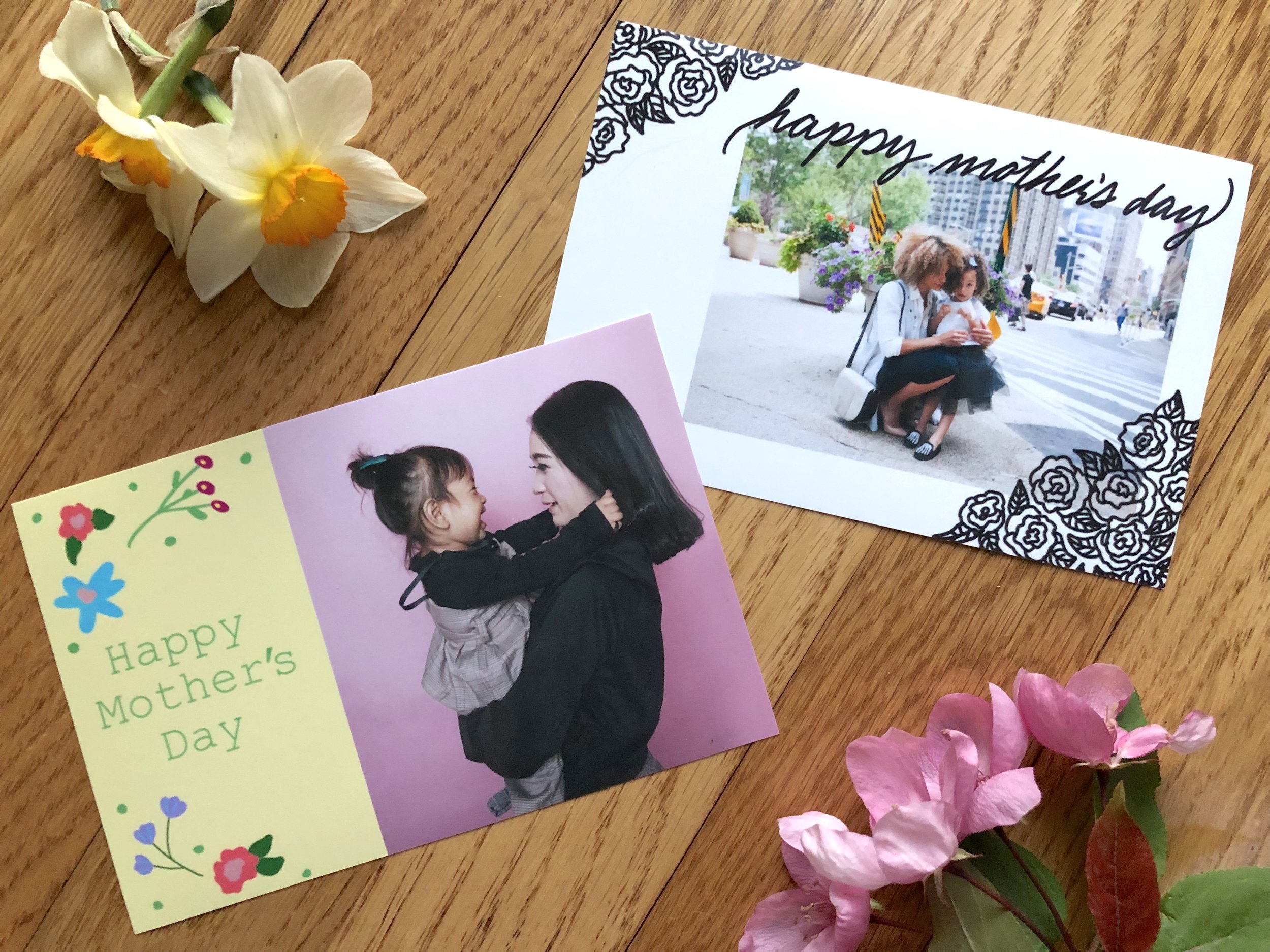 Mother's Day
For a limited time only, we'll make your Mother's Day card for you - as a 4x6 inch Pinless Postcard! Just send us your special picture and we will print it on our high quality photo paper. The paper comes with patented ShearGrip dry adhesive on the back so mom can stick it up anywhere and be reminded of how much you appreciate her. If she decides to take it down and move it, no problem -- this dry adhesive won't damage the wall or leave behind a mess for her to clean up. Because honestly, Mom probably cleaned up enough of your messes when you were little.
Here's how it works: just fill out the form below to send us the photo, and then check out through this page. We've got two original Pinless Postcard styles to choose from, depending on your photo. Landscape photos go best with the black-and-white "Rose" design. For the colorful "Bouquet" design, crop your photo to a square (just select the crop option on your phone or computer, and pick either square or 1:1).
As a bonus, you get free shipping on these (just enter SHIP at checkout)! And so we don't get you in trouble for being late, this special offer only lasts until Friday, May 3rd.
* For shipping for domestic US orders only. Our apologies to our international friends. Check back next year!